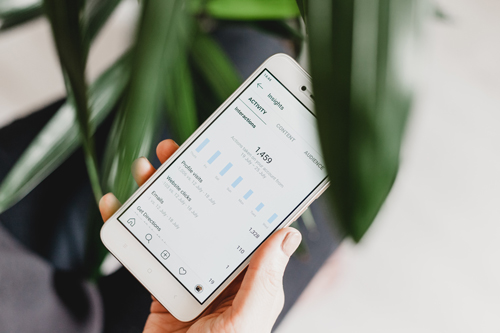 SOCIAL MEDIA ADS MARKETING AGENCY
CONNECT WITH YOUR SOCIAL MEDIA AUDIENCE, INCREASE YOUR VISIBILITY AND SELL MORE!
Social media platforms have become an indispensable tool to publicize brands. Social media marketing helps businesses connect with the audience interested in their products or services. In Intervitrine we create and manage your Social Media Ads campaigns, through which  you can get more "likes" and followers, conversions to your website and transmit segmented messages for your target audience.
ALL OUR TECHNICIANS ARE EXPERTS IN SOCIAL MEDIA ADS FACEBOOK ADS
We create advertising campaigns in Facebook Ads segmented to your target audience and aimed at meeting the objective that fits your business: get more visits from potential customers on your website, more likes on your page, brand recognition, conversions on the website.
With advertising campaigns in Twitter Ads you will get your Tweets and your account visible to a greater number of people interested in your business, and you will be able to achieve the desired objectives such as more followers in your account or retweets, likes, replies or clicks on your Promoted Tweet.
In LinkedIn Ads we carry out both advertising campaigns that are useful to generate traffic to your website and sponsored content that allows you to increase the reach to your publications, the number of followers, and improve engagement with your page.
We carry out advertising campaigns in Instagram Ads with photo or video or in carousel mode focused on achieving the desired objective: installation of the mobile app, conversions on the web, clicks to the web, post engagement, video views …
We launch advertising campaigns in Youtube Ads in all the advertising formats it allows to adapt to your budget and needs and we segment them so they are directed to your ideal target. In addition, we link them with Google Adwords to get all the statistics and have a good analysis of the campaign.
OPTIMIZATION AND ANALYSIS
We analyze the results of social media campaigns in real time, we optimize them and we inform you of the results that the campaign have obtained so that you can check to what extent your objectives are being met.
OUR SOCIAL MEDIA ADS TEAM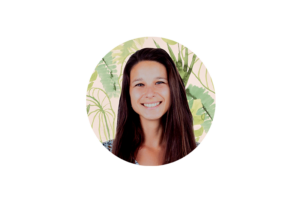 EXPAND AND BRING GROWTH TO YOUR COMPANY
SOME OF OUR SOCIAL MEDIA ADS CAMPAIGNS
get the results you are looking for with our services
WE CAN BECOME YOUR MARKETING AGENCY