POSITION YOUR WEBSITE OR ECOMMERCE IN THE TOP POSITIONS OF SEARCH ENGINES!
Most users do not go beyond the first page when searching for products or services on Google, so appearing on the first page of search results is crucial for websites. With an organic optimization for search engines we will get your website or e-commerce to climb positions in search engines with the terms that users use to find services or products like yours. By increasing your popularity on the internet, we will get you to appear in the first positions of the natural results, after a search related to the products or services that your website sells.
Improve your search engine visibility with us!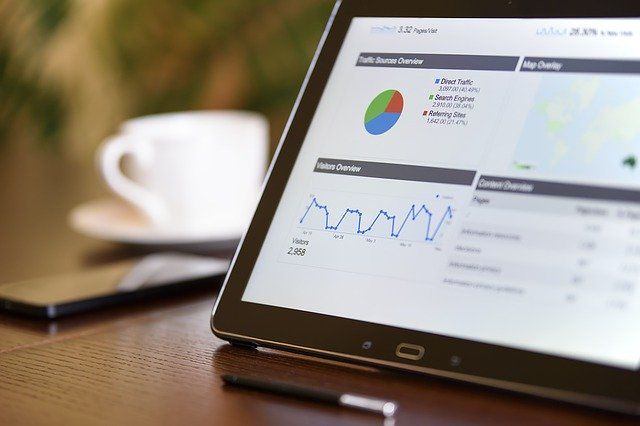 Content is the foundation of any SEO strategy. We create interesting content to attract customers and position you on Google.
We will analyze the positioning of your website and design a complete and effective strategy.
It is about getting a greater notoriety of your website by working on portals that will link your webpage.
With the results reports you will be aware of how your SEO strategy is going.
We examine the search terms most relevant to your business and optimize the positioning of the right keywords in Google.
We will study and optimize the crawling and indexability of your page. We will review your source code and optimize both the goals and the robots file.txt. Improving the loading speed of your website.
We will see the keywords that your competition is positioning to get to know the market in depth and invest the budget with the most chances of success.
Local SEO positioning is the ideal marketing strategy to find customers near you. We will create your listing on Google My Business.
BOOST YOUR COMPANY'S GROWTH
BEGINS TO APPEAR IN THE TOP POSITIONS
WE BECOME YOUR SEO AGENCY