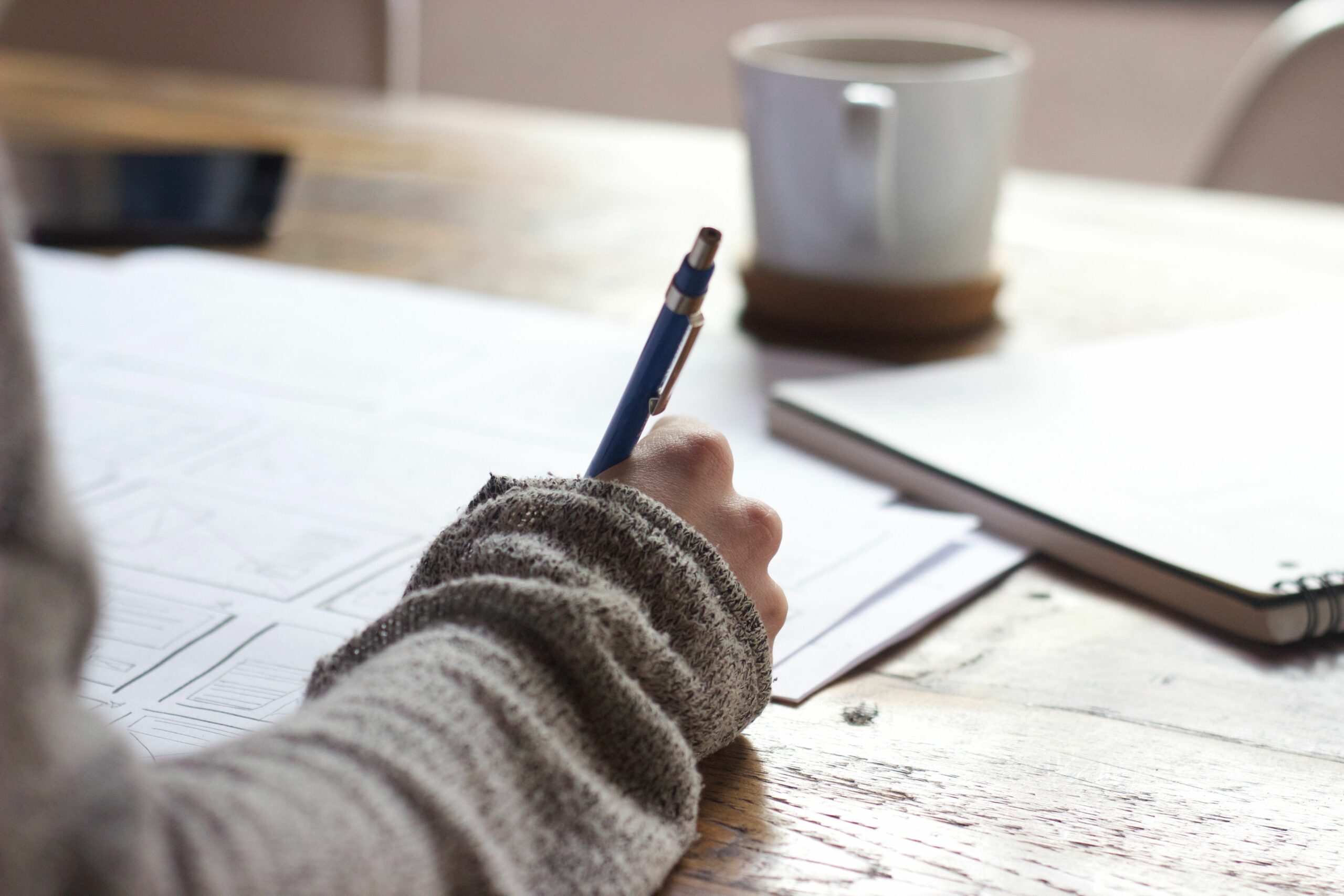 ADVERTISING AGENCY SPECIALIZED IN GRAPHIC DESIGN FOR WEB DEVELOPMENT, CORPORATE IDENTITY, OR AD CREATIVES
Our work process is based on the concept of strategic creativity: we approach each project with a creative approach to develop solutions that make a difference. We combine aesthetics and functionality; intuition and analysis; trend and experience.
WE ARE CREATIVE DESIGNERS
We immerse ourselves in your brand, its values, its culture and philosophy to better understand your objectives, and the expectations of your customers.
We create an innovative branding strategy within the framework of new technologies. We connect your goals with the needs of your customers.
We design a strong corporate identity that positions your brand, while giving your company a differentiated and professional image.
We put in place all the necessary action plans to achieve the objectives set, adapting to the needs and possibilities of your company.
BRING GROWTH TO YOUR COMPANY
SOME OF OUR GRAPHIC DESIGN CLIENTS
START ADVERTISING WITH US
WE BECOME YOUR DESIGN TEAM