COMMUNITY MANAGEMENT EXPERT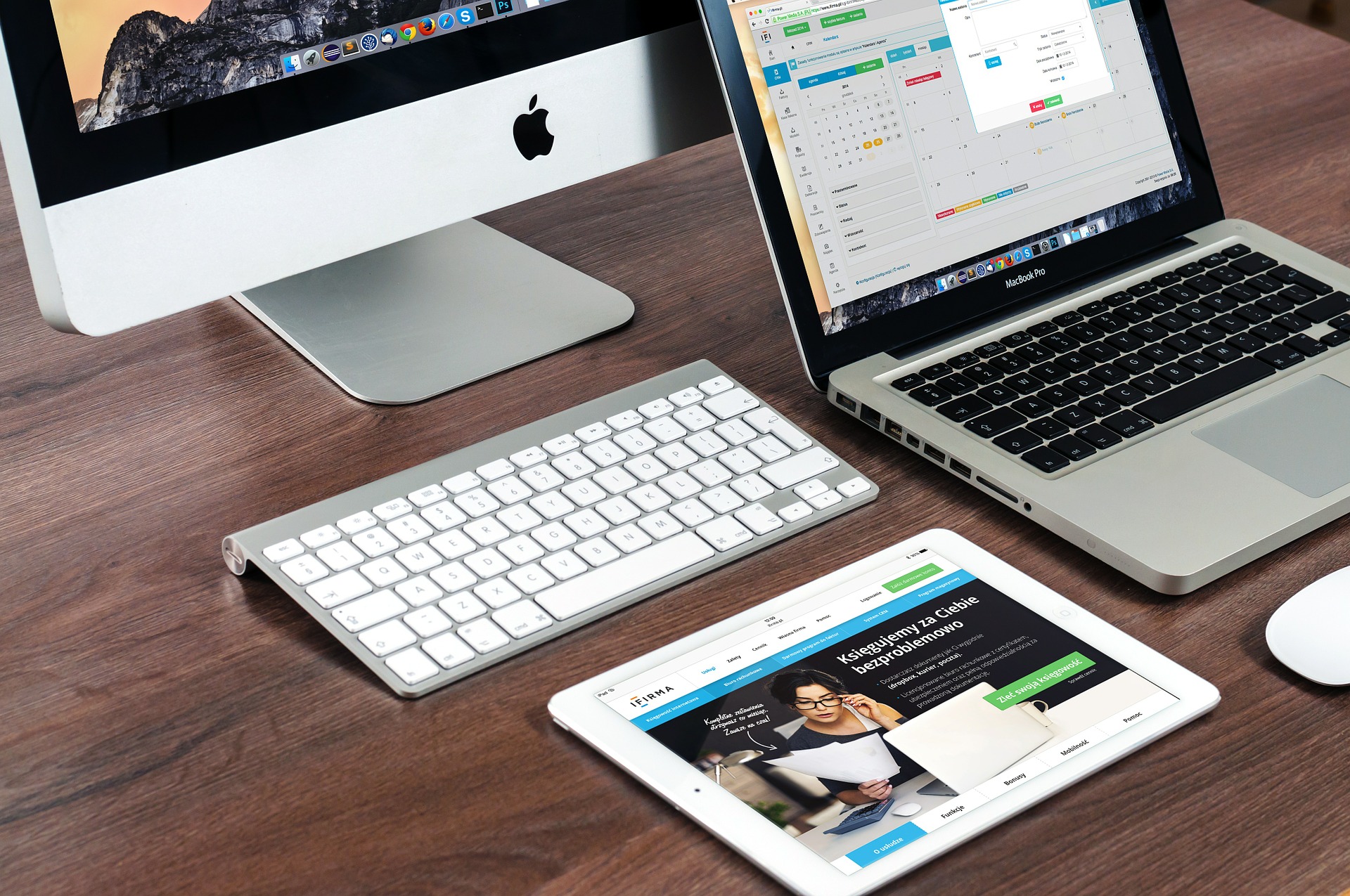 SERVICE SPECIALIZED IN SOCIAL MEDIA AND ONLINE REPUTATION MANAGEMENT!
Many benefits are obtained by working Social Media Networks as a very close customer service channel, brand recognition and viralization of content and promotions. You can make known the spirit of your company and connect on a personal level with your customers or publicize promotions and offers at a viral level.
We help you to have a presence in Social Media Networks, defining, structuring and enhancing your social media channels. We generate a personalized strategy for each of the platforms, since for each social media network there are specific plans and different results.
WE ARE EXPERTS IN SOCIAL MEDIA
We study your content and create easy accessibility to users that may be interested in them.
We have a network of influencers at our disposal to publicize your brand naturally.
We are experts in finding your target audience, making you known and getting as many followers as possible.
We write unique content to connect your brand with your target audience.
We set up your social media profiles and automate your private messages.
We perfect the contents to achieve the maximum scope in each action we perform.
OUR EXPERTS IN COMMUNITY MANAGEMENT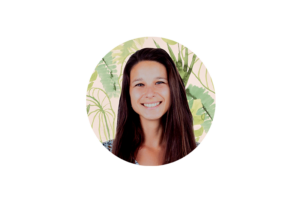 BRING GROWTH TO YOUR COMPANY
SOME OF OUR SOCIAL MEDIA CAMPAIGNS FOR CLIENTS
BRING GROWTH TO YOUR BRAND WITH OUR SOLUTIONS
WE CAN BECOME YOUR COMMUNITY MANAGERS