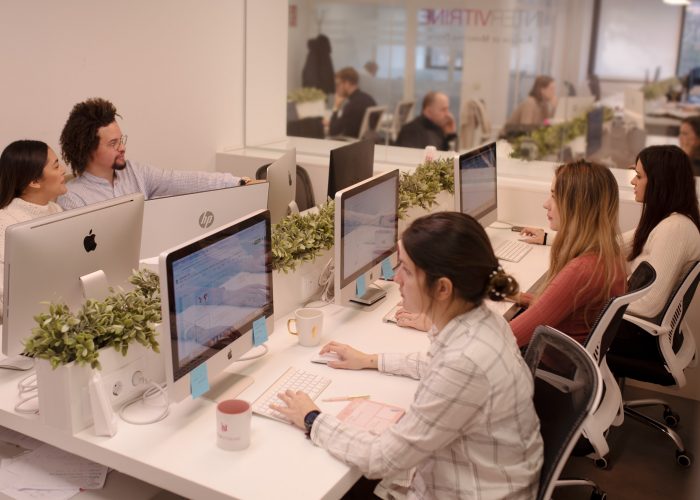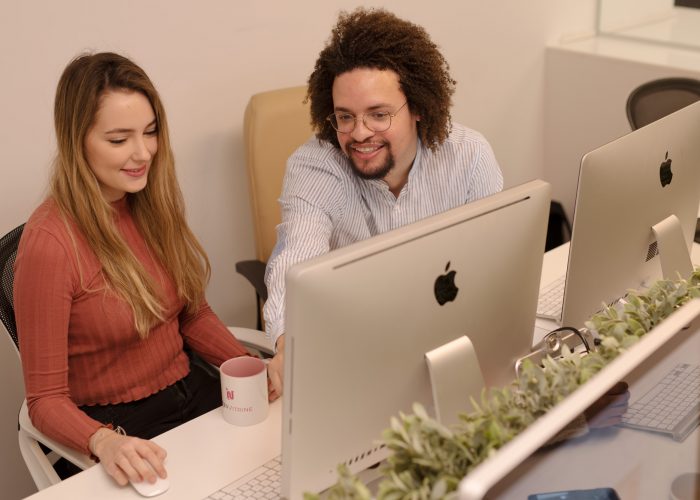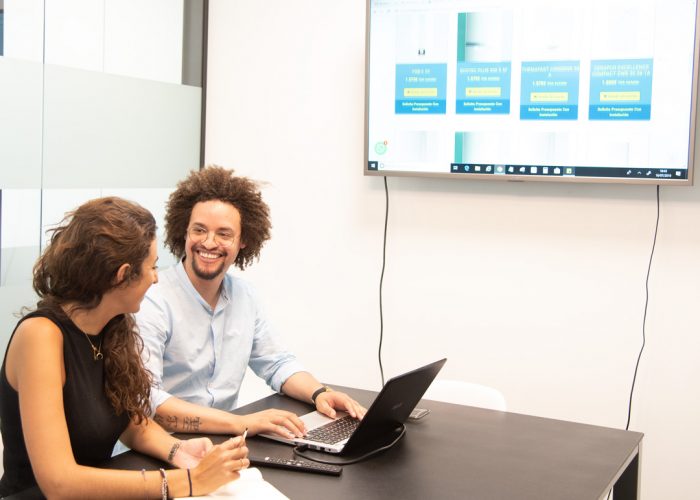 MUCH MORE THAN A ONLINE MARKETING COMPANY
Intervitrine is an Online Marketing agency with expertise in digital solutions for companies. We want to help you sell more, by generating traffic to your website, and publicizing your services. Our goal is to define strategies that fit the current consumption model.
We design customized solutions, focusing on results at all times. Our experience has allowed us to help many companies improve their presence both online and offline and obtain a clear advantage over their competitors. Before embarking on a project, we do an in-depth analysis and evaluate the particularities of each business.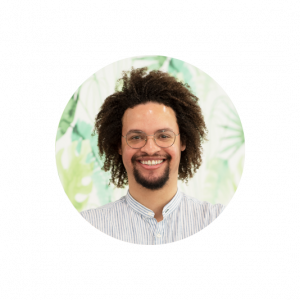 Ricardo has a Master's degree in Commerce Management and Marketing at the Universidad San Pablo-CEU.  Ricardo is an expert at generating 360 strategies and Funnel to attract customers, as well as with SEO/SEM. Co-Founder of the photography school Too Many Flash S.L and TMF Store S.L. Founder of the Creative Digital Marketing Agency InterVitrine.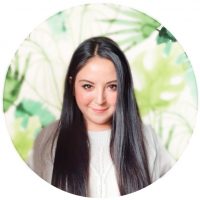 WEB DESIGN AND DEVELOPMENT
Alejandra is from Mexico City and studied her Master's degree in Web Application Development and Digital Marketing at CEI School of Specialized Design. She specializes in web design and development responsive and mobile first (HTML5, CSS3 and JAVASCRIPT) and CMS content development with (WORDPRESS and PRESTASHOP).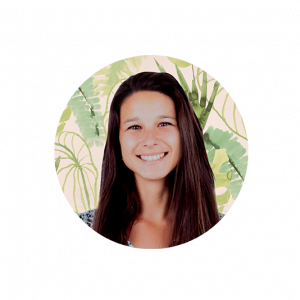 SOCIAL MEDIA AND COMMUNITY MANAGER
Traveler, backpacker and double graduate in Journalism and Audiovisual Communication from Universidad Carlos III de Madrid. Expert in Social Media. She travels the world with her workplace in her backpack.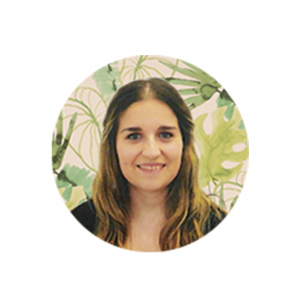 EMAIL MARKETING ANDCONTENT
Graduated in journalism from the Complutense University, lover of the world of communication and specialized in digital marketing. Responsible for putting your blog on the agenda, creating the right copy for your Newsletters and transmitting your message.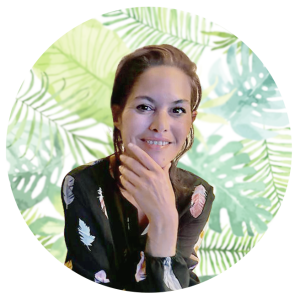 Bachelor's Degree in Law, Bachelor's Degree in Marketing and Advertising, Master's Degree in Marketing. My mission is to help companies achieve their business goals through effective and creative marketing strategies. I have worked with companies from various sectors, from startups to large corporations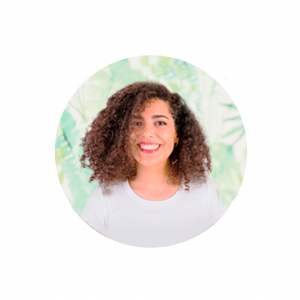 Clara received her B.A. in Business Administration and Management and Marketing Management with Commercial Management from ESIC Business and Marketing School. She specializes in Paid Social, and is responsible for the social media strategy of clients such as Pull&Bear, H&M, Adidas, Reebok. Rosa Clará is from Mexico!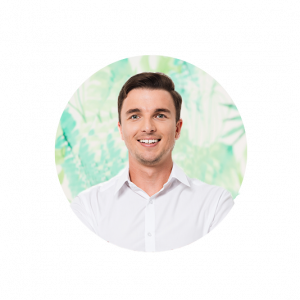 "Your Prestashop is not one in a bunch". A professional committed 100% to your project, will not leave any loose ends,  I am always at your disposal. The same desire  you have to take your web project forward is the one I have.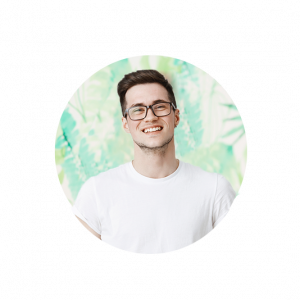 Diego Martin is an expert in the implementation and integration of Google Shopping in online stores. Partner Google Ads, fully specialized in the management and administration of campaigns. Focus all your efforts and knowledge on improving the ROI of your campaigns to achieve the maximum return on your investments.
As the first thing to do is to introduce myself, I will tell you that I am 34 years old, and for 7 years online marketing entered my life to stay. I have a Master's Degree of marketing and digital communication.I can help you better understand your Campaign and optimally focus your PPC strategy.